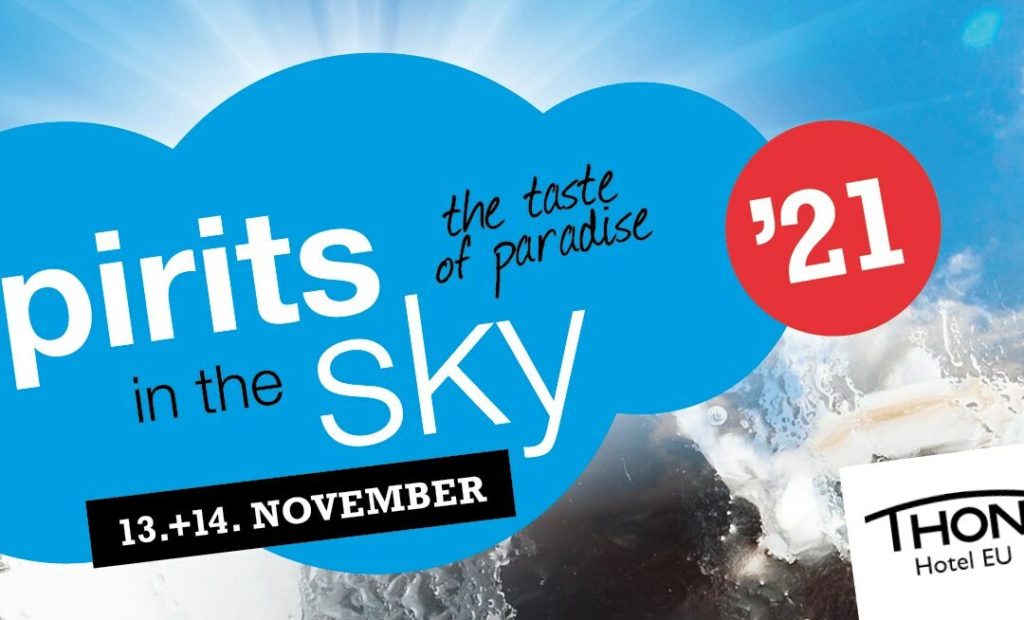 Beste whiskylovers,

The best of spirits in the sky is ondertussen een vaste waarde geworden in onze programmatie en meteen ook het laatste evenement van het jaar.
Nadat het festival in 2020 door de covid 19 pandemie niet kon doorgaan was er dit jaar wel een editie met een beperkt aantal bezoekers. Op voorhand registreren en een geldig covid certificaat was dan ook eerste vereiste om zich te verzekeren van een
toegangsticket.
Centraal stonden natuurlijk een batterij aan bottelingen die geselecteerd werden ter ere van het 15 jarig bestaan van organisator The Nectar. Vele fantastische whisky's gebotteld onder hun Daily Dram label maar helaas de meeste ook buiten budget.
Toch zijn we er in geslaagd een zeer mooie gevarieerde line-up voor te stellen die menig whiskyliefhebber zal kunnen bekoren.
Onze secretaris Eric heeft de taak op zich genomen om deze tasting te presenteren. Het wordt dus zeker weten weer een memorabele avond.
Watch out here we go in details :

Opener : Merser Rum 43.1% double barrel
1 Mille tonnes d'oeufs 11Y 58% ( Old daily Dram label)
2 Bunnahabhain 2010-2021 10Y 46% DD 15th anniversary the Nectar
3 Arran 14Y 51.9% Single cask for Belgium (peated arran bourbon cask) OB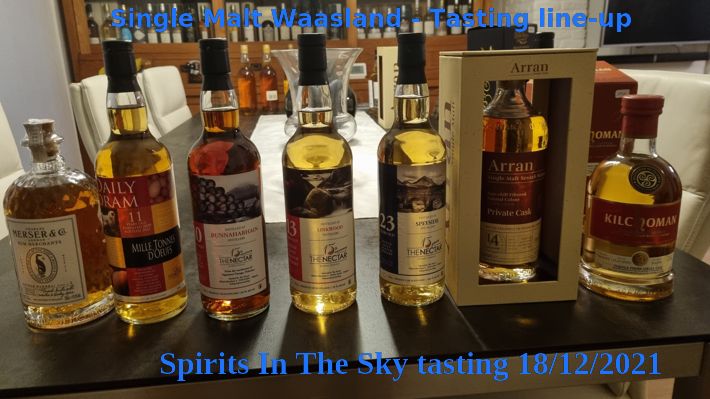 4 Speyside 1997-2021 23Y 46.9% DD 15th anniversary The Nectar
5 Linkwood 2008-2021 13Y 59% DD 15th anniversary The nectar
6 Kilchoman 2013-2021 7Y 55.7% Tequila finish OB
Locatie : Broodtique, Polenlaan 10, 9190 Stekene
Aanvang : 20u00
Leden : 30€
Niet leden : 40€

Hieronder graag inschrijven :